About Us
Life's good, life's Peacci!
For everybody who loves beauty and style, but is tired of the old and boring ways of the past - Peacci fills the gap by officially breaking the mould and presents apparel with a simple mission:
Attitude
Style
Inclusivity
Comfort
Our goals
Peacci also presents 100+ professional quality, highly pigmented regular nail polishes, to challenge creativity, class and glamour in fearless trend setters.
Peacci is introducing the next generation of cosmetics and quality apparel for everybody.
Peacci creates harmony between design and comfort,
a product where no detail has been skipped!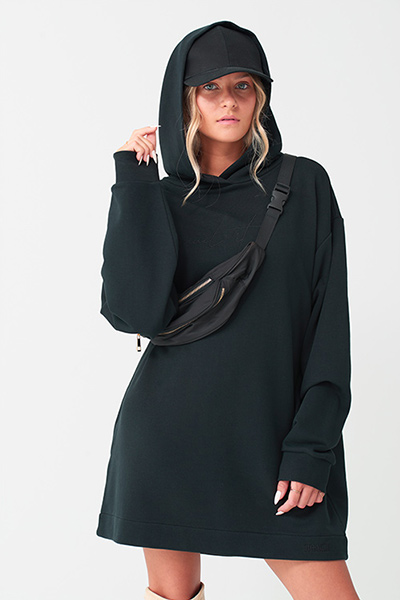 Peacci Clothing
1
High quality materials designed to feel soft, luxurious and comfortable at all times of the day.
2
Silhouettes for the style-obsessed.
3
Designed by UK in-house designers, where no detail is EVER skipped.
4
Made ethically by expert garment designers in Europe.
5
Designed for multiple fits, whatever your shape or size.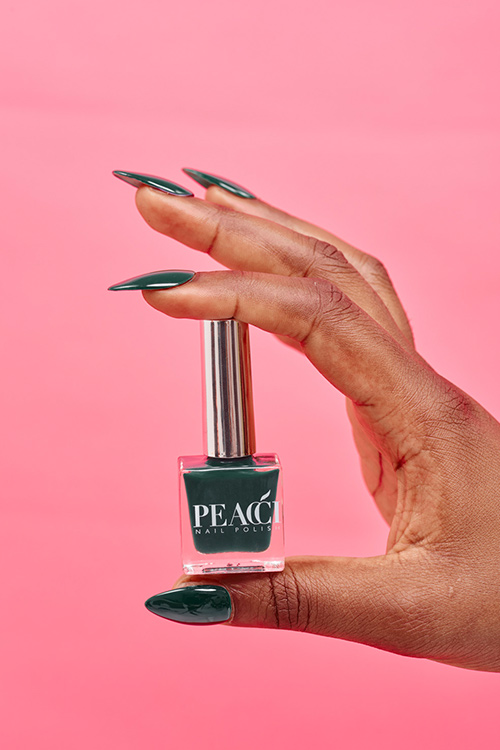 Peacci Nail
Products
1
Serious pigments and colour range, for the most daring trend setters.
2
High quality coverage in just one coat.
3
Created by nail experts at The GelBottle Inc. where nail health and creativity ALWAYS come first.